Our Dogs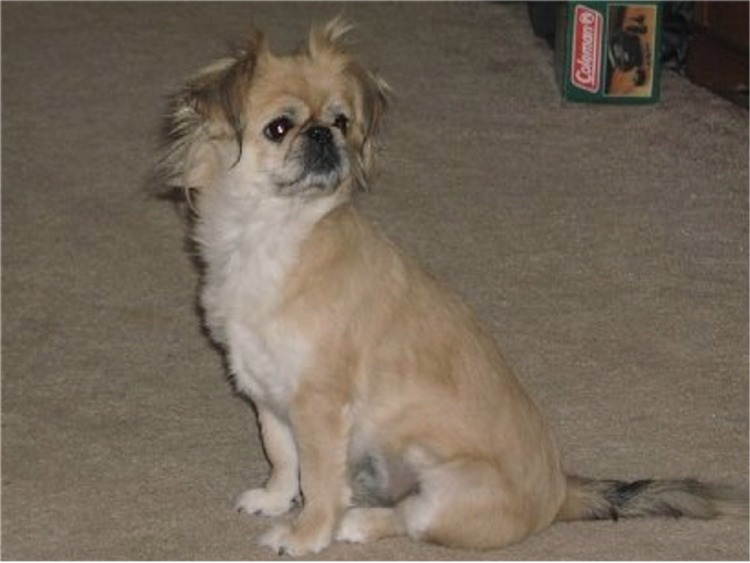 Gizmo
September 11, 1997 - March 23, 2014
This is a photo of our beloved "Gizmo". She was with us a long time. In the last year you can tell things were getting hard for her. She started losing her teeth and developed some cancer on her Belly. Throughout it all she remained to be a very loving Animal. She would lick me all the time and just before she passed, I got the last lick. She will always be in our hearts.
Bandit
March 25, 2000 - June 09, 2014
This is our beloved "Bandit". She was with us almost as long as Gizmo. We actually brought her as a pal for Gizmo. In the last few years she started going downhill. Lately she had trouble seeing, Heart Problems, and her hips. She was fighting to live, but it was her time. She will always be in our hearts.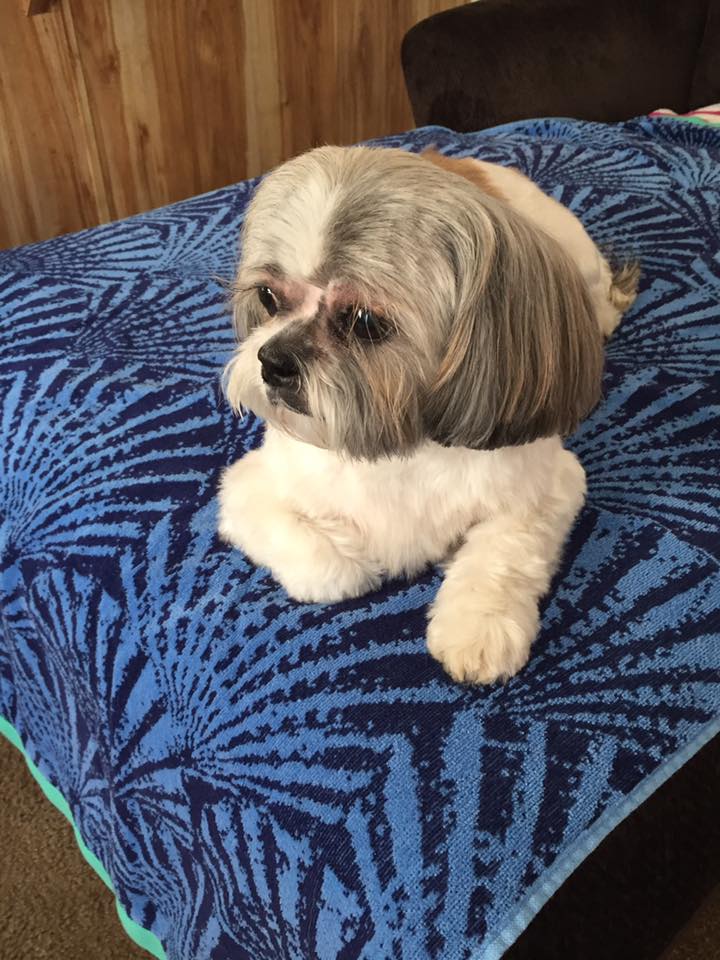 Angel
Born March 7, 2007
Angel is a one of a kind dog. In our house she is part of the family. When I got sick in October of 2013 Angel became attached to me. She trained herself to be my service dog. When its time for a nap or my blood sugar is low, she lets me know. She is loved by everyone she meets and is very friendly.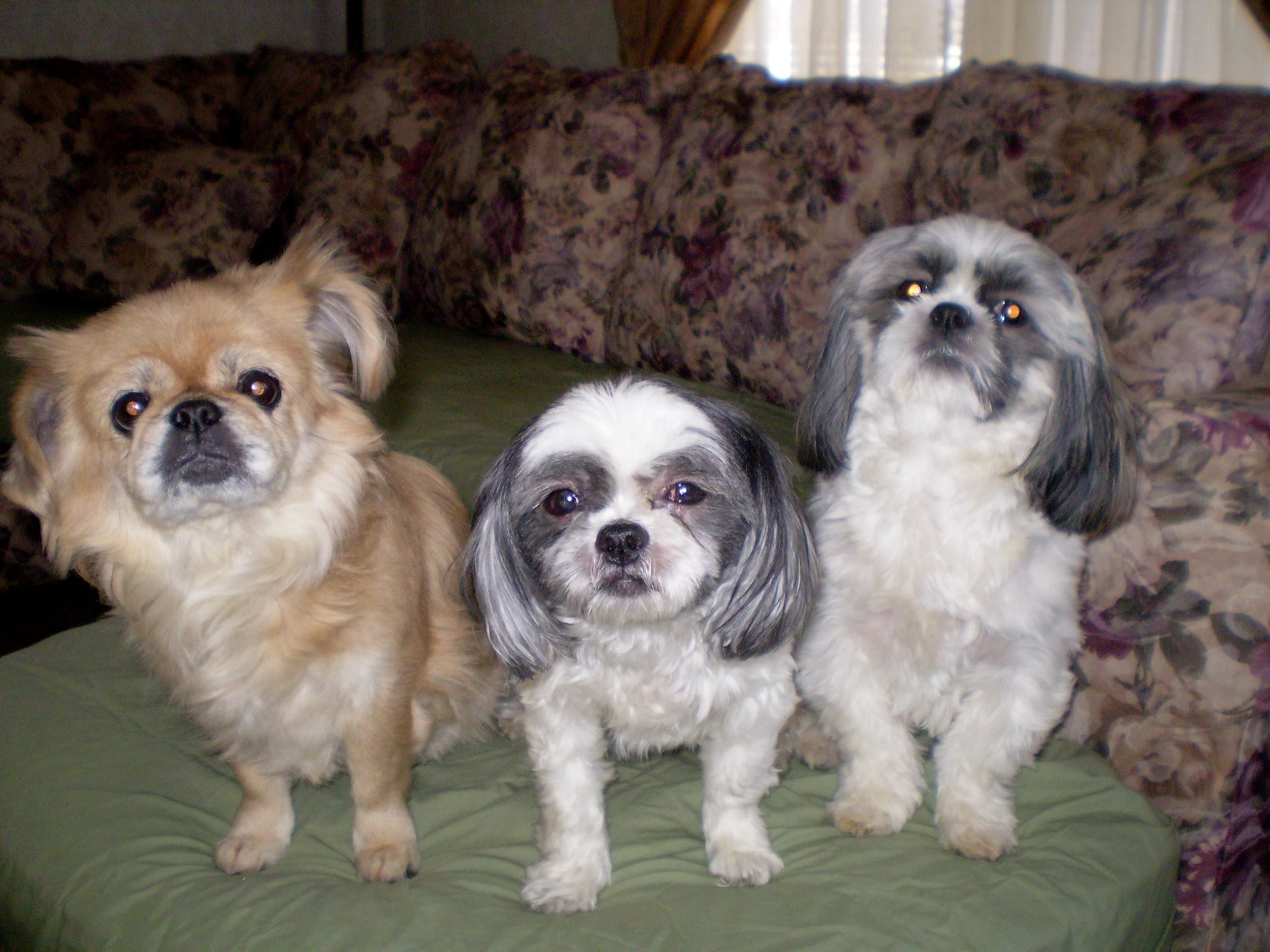 This is a picture of our three girls.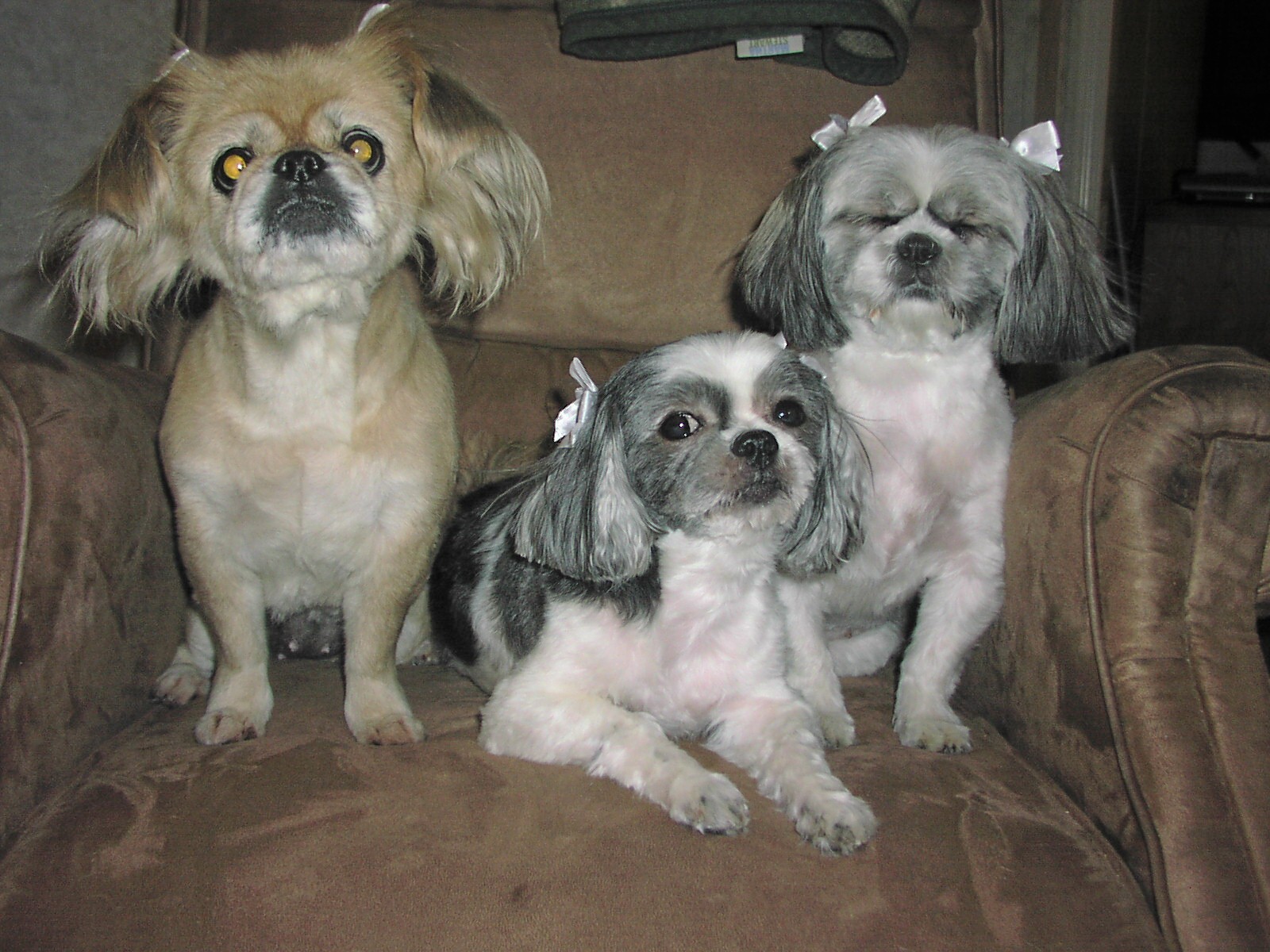 A picture of the girls after getting a grooming. They all had bows in their hair.